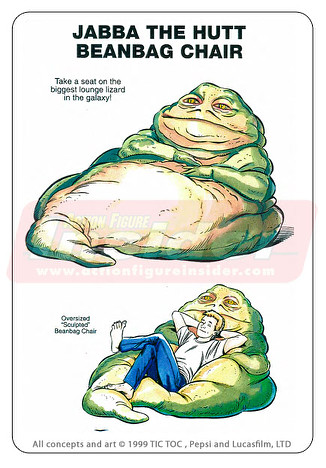 On Todays show, Chad and Colin discuss life as DJ's sitting in Jabba the Hut Bean Bag Chairs. They also talk the Avengers Trailer, the Wrath of Frank Miller, and recap the Asian Ice Hockey League Playoffs!
the Evaporators & Andrew W.K. -
Busy Doing Nothing!
- I Hate Being Late When I'm Early
Görgön Hörde - Year of the Görgön - Tubby's Revenge
Screeching Weasel - My Brain Hurts - Guest List
Mike Tod & the Buffalo Lake Kid - Live - Ain't Mad At Nobody
Steve Gates - A Bee In Her Mouth - Hello Jesus
B.A. Johnston - Hi Dudes! - Showcase Showdown
the Real McKenzies - Westwinds - Barret's Privateers [Stan Rogers cover]
Cuff the Duke - In Our Time - Smothered In Hugs [Guided By Voices cover]
Guided By Voices - Let's Go Eat The Factory - Doughnut For Snowman
Lee Ranaldo - Between The Times & the Tides - Off the Wall
Shearwater - Animal Joy - Breaking the Yearlings
Elfin the Saddle - Devastates - Kiboho
Grimes - Visions - Oblivion
Dirty Ghosts - Metal Moon - Surround the Controls
Petunia & the Vipers - s/t - The Cricket Song
Samantha Martin & the Haggard - s/t - Dark Angel
the Ramblin' Ambassadors - Ramble On - Meat Sweats
Mitchmatic - It's Probably Raining - Why Don't You Know?
Gab'n - Sanwidge - Magnet Glue
Nada Surf - The Stars Are Indifferent To Astronomy - Jules and Jim
TUESDAY MORNING FORTUNE:
To get what you want you must commit yourself for some time.