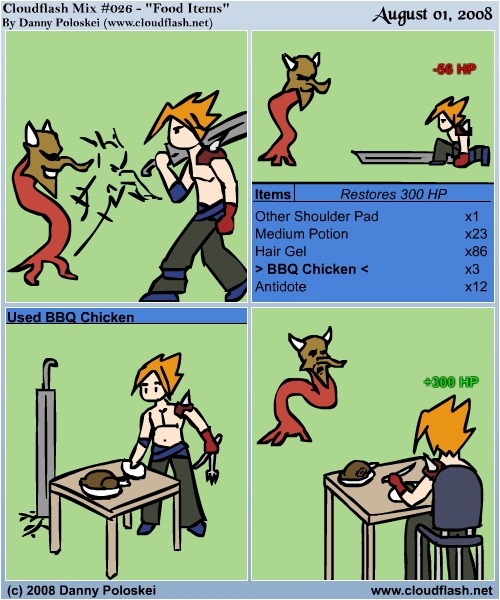 On Todays Show, Chad and Colin discuss an RPG in which you go eat instead of fight monsters. Colin scoffs at the notion of having 'Rainfall Warnings', while Chad celebrates Sir Patrick Stewart's Birthday by playing a Sir Patrick Stewart song. They also take questions via
Formspring
and Textbot, and discuss the economic and environmental feasibility of building a dome over Calgary Alberta.
Come and Get It
- Name Calling
Cool World - Gaydream Nation - Sup Outside
Jesse Polk-Lewis - Still Time - Something on my Mind [Teenage Head cover]
Blue Hawaii - Blooming Summer - Lilac
Pop Winds - The Turquoise - Owl Eyes
Sean Nicholas Savage - Movin' Up in Society - Gemini Heart
D-Sisive - Vaudeville - The Riot Song
Trillionaire$ - By Hook or By Crook - By Hook or By Crook
Pigeon Hole - Age Like Astronauts - Looptone
Buck 65/Sook-Yin Lee/Adam Litovitz - Year of the Carnivore - What's Wrong With That?
Jane Vain & the Dark Matter - Give Us Your Hands - Amph AmF
Greg Amundsen - White, White - Drunken Wolves
Best Coast - Crazy For You - Boyfriend
Archers of Loaf - Vee Vee - Harnessed in Slums
PDF Format - Blocks Singles Club - God Only Knows [Beach Boys cover]
Picard's Alphabet Song
Blitzen Trapper - Destroyer of the Void - Heaven and Earth
TUESDAY MORNING FORTUNE:
Take the chance while you still have the choice.